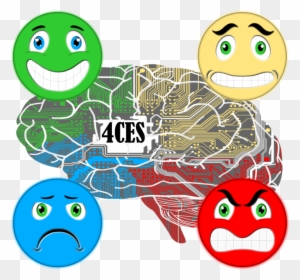 Social and emotional learning (SEL) is a process that helps people and children develop the skills, attitudes and behaviours necessary to manage emotions, establish positive relationships, and make responsible decisions. Following the pandemic, when many younger children are struggling with socialisation, being away from their parents, being at school with others etc., it has become a critical aspect of primary school education. Hopefully, some of the issues caused by lockdown can be addressed and help children develop the skills they need to succeed in school and in life.
Here are some useful links for social and emotional learning for primary school children:
These resources offer a starting point for educators, educators and parents seeking to support the social and emotional development of primary school children.