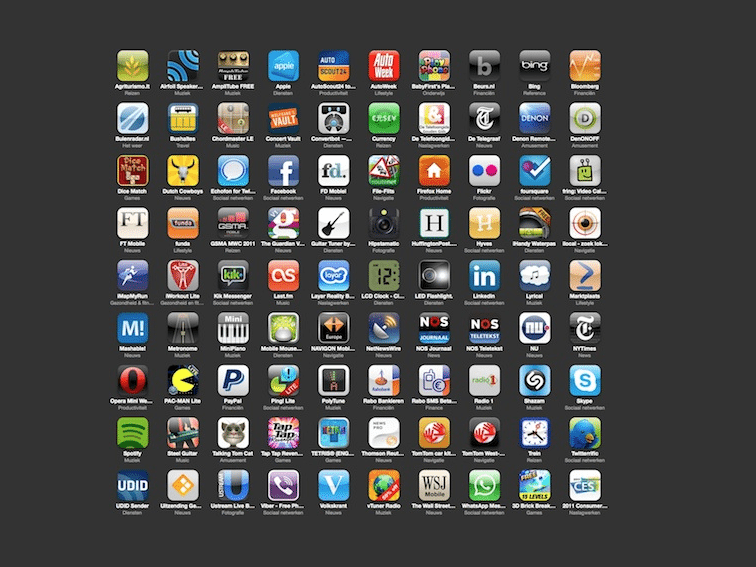 There are a wide range of apps for iPads, Android Tablets and mobile phones which  claim that they are designed for education. It is easy for busy teachers to spend many precious hours (not to mention £s) trying them out only to find they are not suitable.
Below is a list of  recommended websites where teachers can find useful information and reviews about the best educational apps available today:
Teaching Appz is a place to find apps for different mobile devices and other platforms (iOS, Android, Playbook and web) that can be used in the classroom. All apps are organised into subject areas, making them easy for teachers to browse through and each app has background information, as well as ideas for using them with children. The subject areas on the site are based on subjects commonly taught in the UK.
Welcome to Kathy Schrock's Guide to Everything!
This is a whole collection of information about apps; lots of very useful information and ideas regarding learning with mobile devices.
A Live Binder full of useful information with links to several other useful sites.
This site is aimed at teachers, parents and children looking for great educational apps! With many years experience teaching primary school children and coordinating ICT in schools, this company has scoured Apple's app store, Google Play and lots of app-recommending websites. They have tried out many apps in order to recommend what they consider the best educational apps available.
Finding suitable apps should be more straightforward and less time consuming. Filter by age – there are apps for preschool, early years and Key Stage 1 and 2,  filter by subject or do a search.
"All of these apps are geared more toward the elementary, primary or toddler population, with the exception of Fry Words and Grammaropolis which can be great for older struggling readers and writers. Enjoy the Free downloads and spend some quality time with your kids with these outstanding apps!"